Giving your staff a lot more choices
Our partner network is unique in the Netherlands with 300 + partners who offer a lot of options for housing. This opens doors for your staff that would otherwise stay closed. And makes the move a huge success!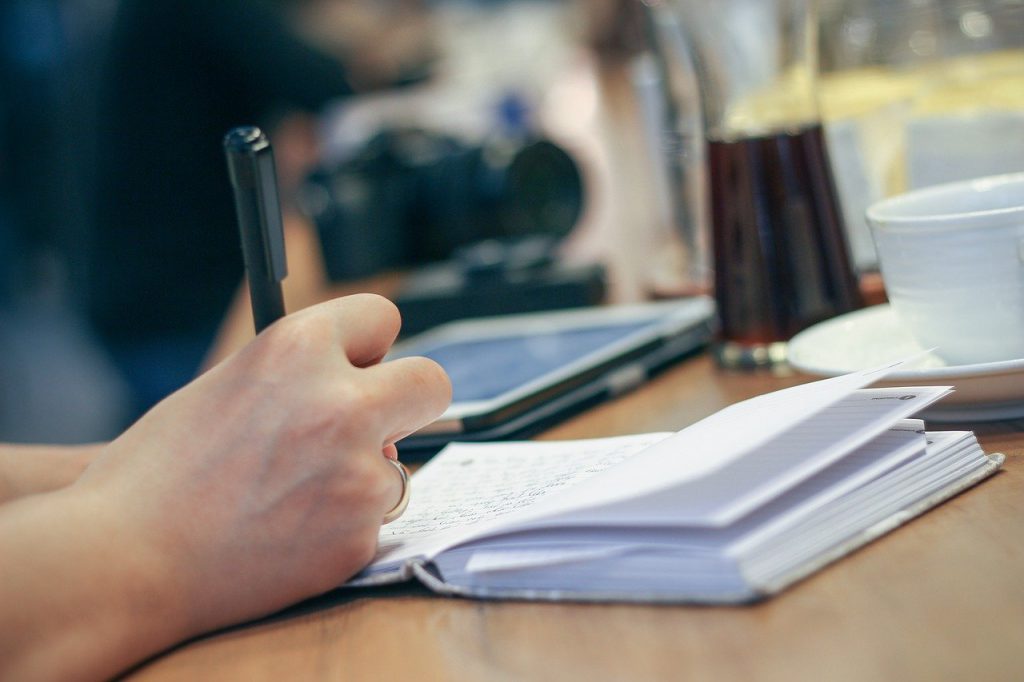 Full protection & complaince
We see daily changes at municipalities & on the housing market. We protect your staff by checking all documents & performing a legal scan before they sign anything. This prevents problems in the long run!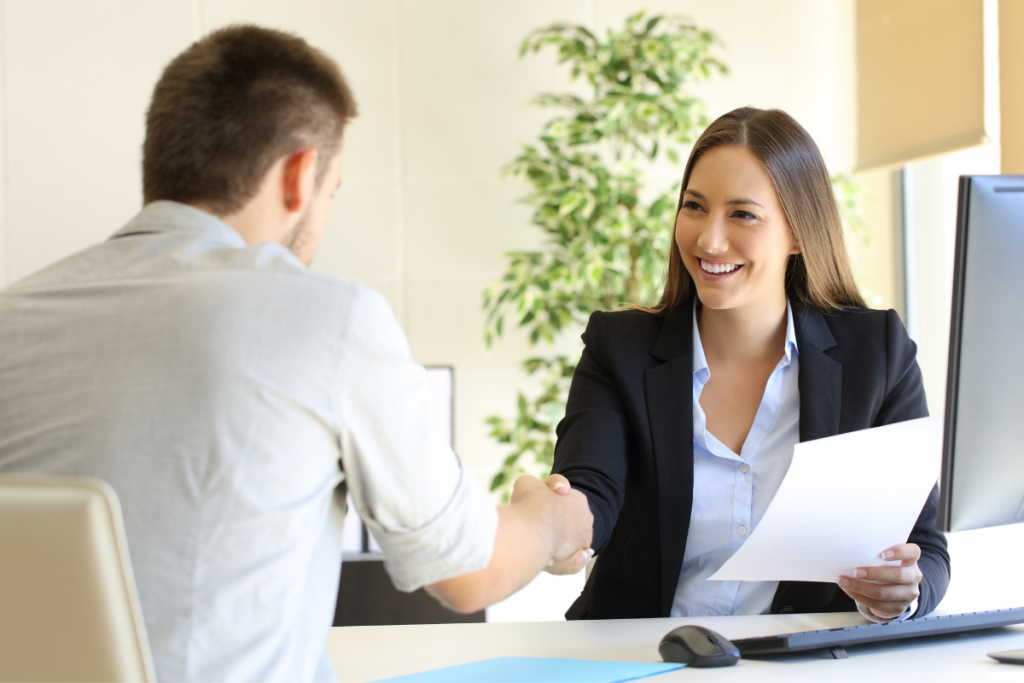 A personal assistant from A to Z
We give hundreds of people a personal assistant during their relocation each year. And our organization is designed to do this for your staff too. Using a dutchify PA ensures happiness and better retention of staff!