What you need to do to start a house hunt with dutchify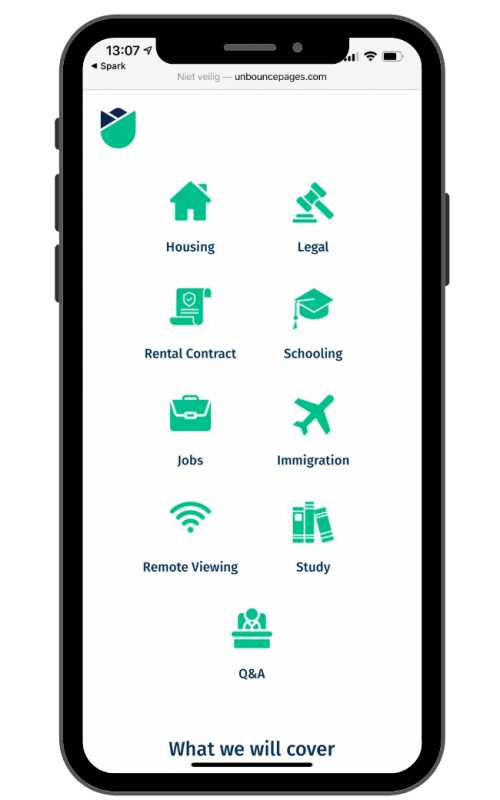 Schedule a free call
Schedule a free house hunting call with Nick. We use Zoom for the call with Nick. But you can also send us an email with some basic information.
Free proposal & price on email
During your call, Nick will discuss all your needs in detail & make a step-by-step plan to complete your house hunt. Afterward, we will give you a custom proposal & price by email.
House Hunt Service
Your whole House Hunt, managed by dutchify from A to Z. Giving you access to the best offers from our partners. But also gives you the ability to send dutchify to viewings on your behalf!
Free Aftercare
Free Aftercare for as long as it takes to keep you happy! Unlike our competitors, we keep helping you once you moved. Welcome to the dutchify family!