We give you personal help and want to make your relocation a unforgettable journey !
With your own personal assistant who will help you with every step of the relocation process. Make sure you get the best relocation to the Netherlands. Using our innovative platform designed to fit any HR process or company policy.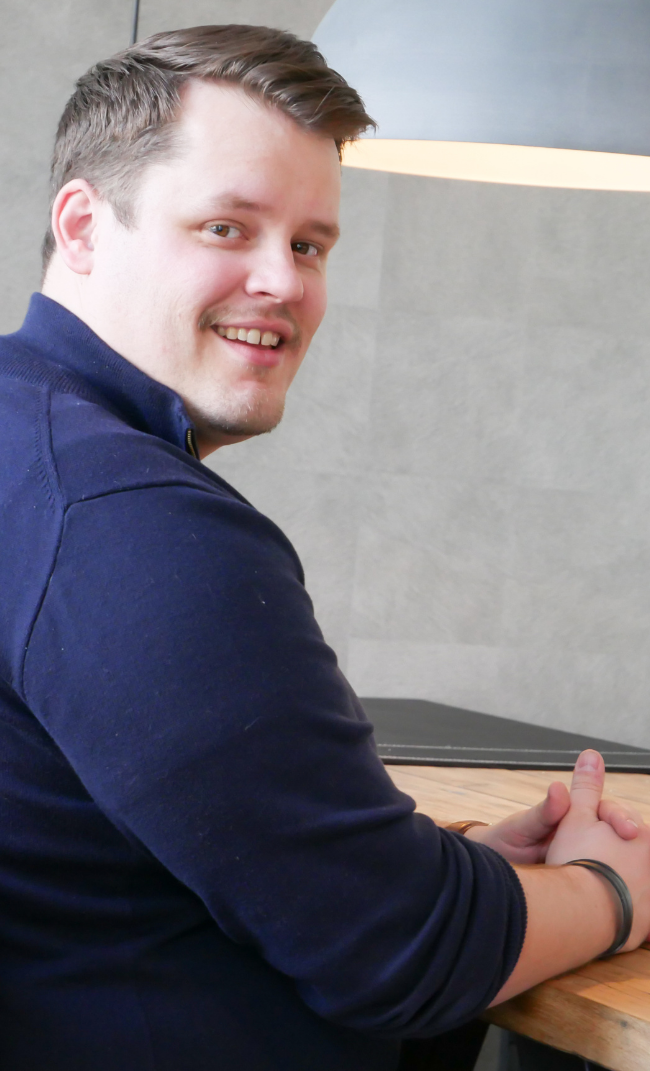 Are you feeling lost because your employer is not giving you enough help to move to the Netherlands?
Congratulations if you signed for a new job in the Netherlands! You must be very excited to start your work in a new country. My name is Nick, and I'm the founder of dutchify. And I'm here to tell you that I can make the start of your new life in the Netherlands a lot easier for you. But let's start with a question. Does your employer have a special expat desk you can go to?
If your answer is no! you are soon going to find out how difficult a move to the Netherlands can become. Especially if you don't get any help from your employer. Or very little help. You can easily feel overwhelmed by all the "steps" you need to take to complete your relocation to the Netherlands. The housing market is overheated, it's hard to schedule appointments to register and settle in. And you still need time to explore your new city and make some friends. Hey, I've been there too …
I understand the stress and anxiety you feel in finding a house and completing the relocation. I've been an expat myself for many years. And I know how poor help from your new employer can affect your life in a new country! You expected more help from your employer. So that you can move to a great house & start your new life in the Netherlands that was promised to you, and I get that feeling!
Most employers pay for 15 days of stay at a hotel. To give you time to complete your house search & relocation. But I know from experience that doing a relocation by yourself can take six to eight weeks. So pretty soon you are stuck living in a friend's place, desperately searching for accommodation. Taking time off work to visit viewings and other appointments. But you just started your new job… and you don't want to become a burden for your new employer! This whole process can feel overwhelming, making you stressed and anxious. And pretty soon you maybe get the feeling that you want to return home. Stop right here!
I'm here to tell you that there is a different way to complete your relocation. the Dutchify way. We prevent all of the above from happening. We save you a lot of time & money and we really care about your relocation journey. And we can work with any company policy & fit perfectly in a lump sum arrangement. So book your free consultation today to talk about a better way to move!
Can't wait to meet you in our free consultation call! - Nick
Your benefits for choosing dutchify include:
Oh btw, our clients scored us a 4,2 out of 5 stars. Powered by Trustpilot   

12
Services & DIY coaching
What you need to do to start working with us!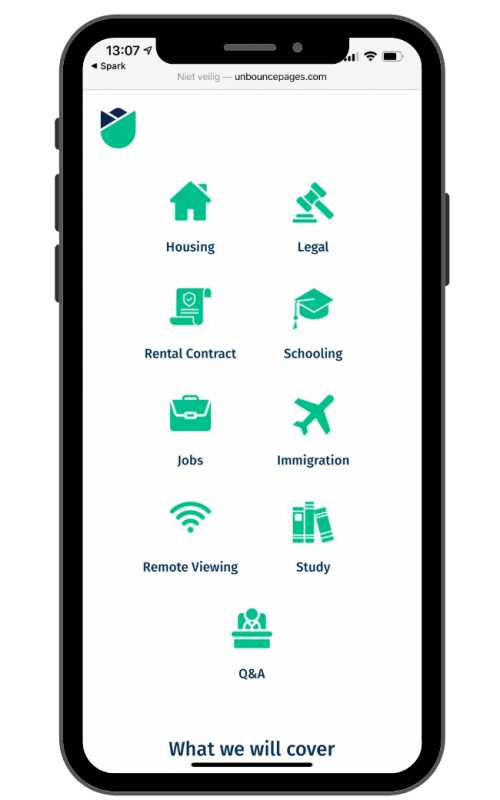 Free Consultation Call
On a Zoom call with Nick. So Schedule a free consultation or send us an email with some basic information.
Non Binding Proposal & Quote
Putting together an action plan of all the services you want. Sent to you on email so you can discuss and compare.
The All-Inclusive Moving Experience
After you approve our quote We'll start to complete your Relocation Journey. And we will make sure to match your deadline and needs!
Don't settle for less
You get better listings and opportunities but We are only done when you are happy. In a house you can call home! And you will get year round aftercare to keep you 100 % happy!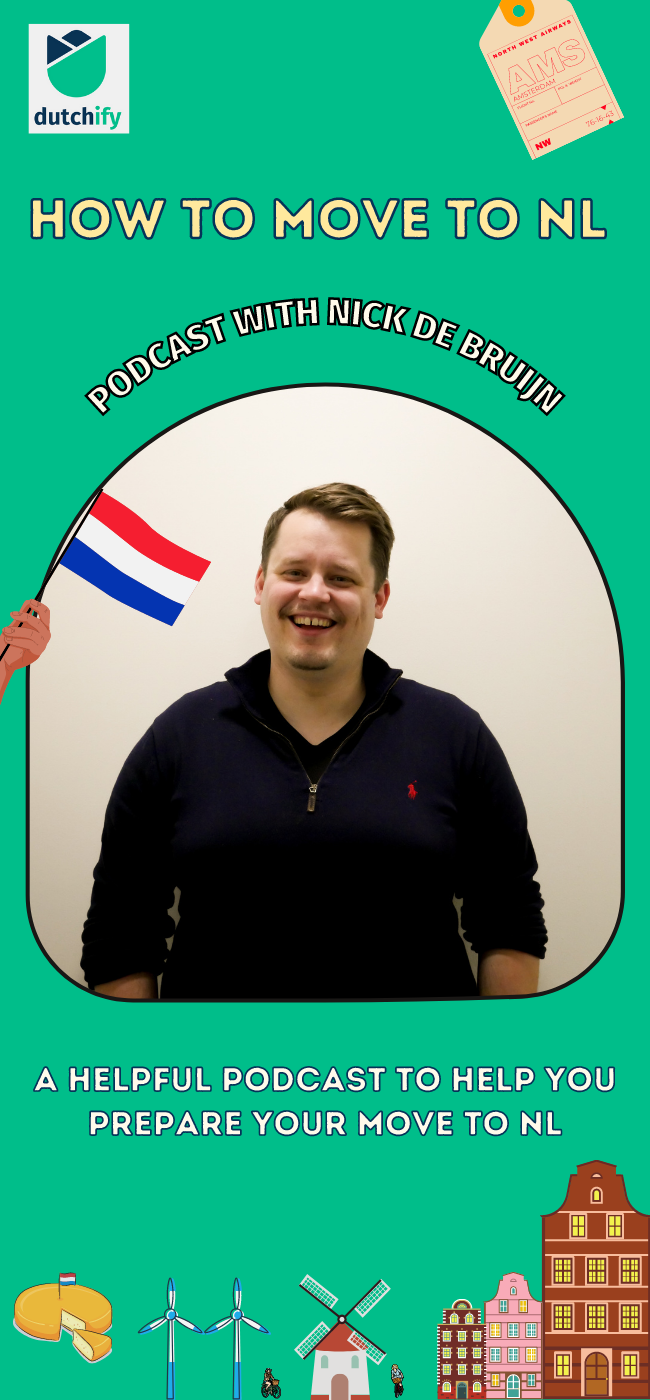 If you want to get the best preparation on a move to the Netherlands, download my free podcast! - Nick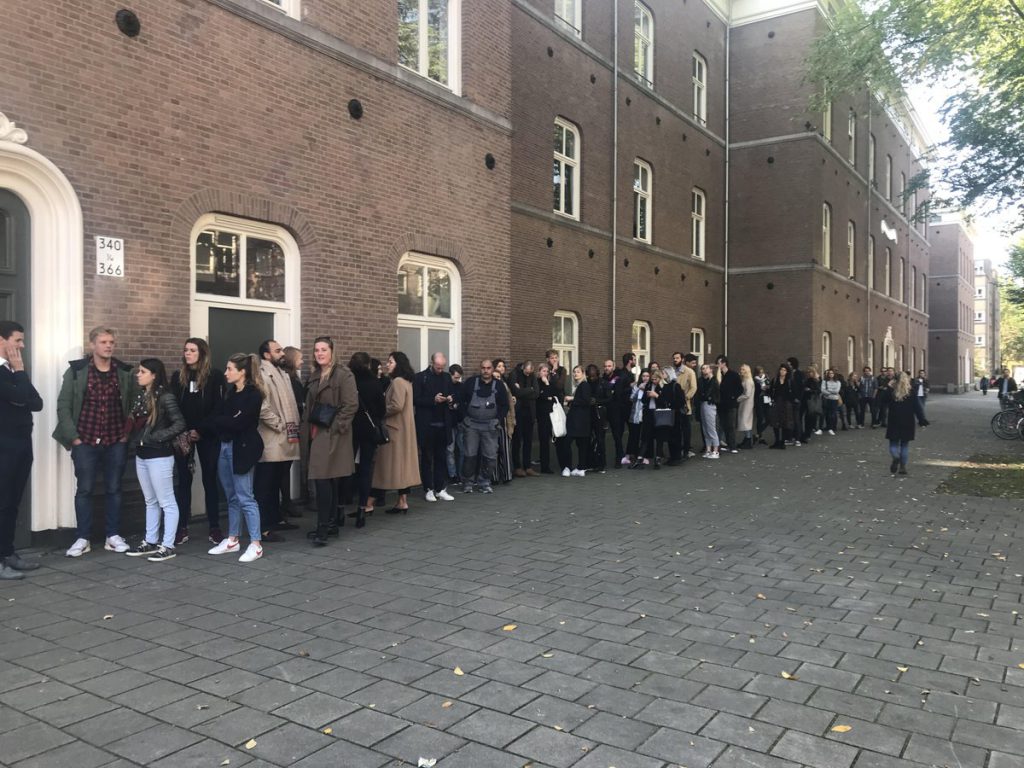 How not getting help can cost you all your savings and your future in the Netherlands!
Extreme long line of viewers for a rental apartment in Amsterdam. It's total madness!!
The Dutch Housing Market has been overheated for quite some time, and estimates say this will continue until 2030 at least. So this could be you, standing in line, competing with all those people! Realtors work during office hours (9 to 5) and not on weekends. And why would they, if realtors already get 30 to 40 interested people for every apartment!!
If you are not careful with your Relocation to the Netherlands you could run out of savings because you are staying in a temporary accommodation. And you can easily become a burden for your employer because you constantly have to take time off for viewings. Only to get rejected because there were 20 other people who also wanted the house. So you start feeling pressured by the competition, forcing you to make a decision quickly. And this is usually not the right decision.
Let's face it, you might need a bit of help! And with Dutchify's help this situation will never happen!!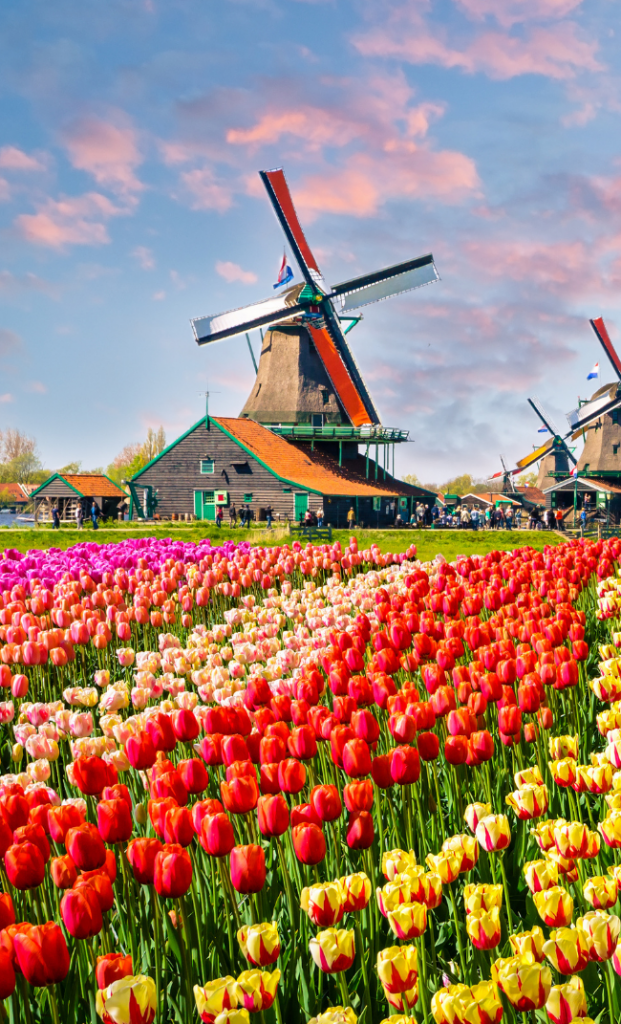 Everything you get from us to make sure you get a happy move!
If you are still doubting to get Dutchified!
Here are some Relocation Netherlands FAQ's
Need help? Call our award-winning support team 24/7 at +31(85) 303-4044

Award winning moving & relocation service. We are dedicated to giving you the best life in the Netherlands!