Dutchify got nominated for service excellence, which is great news for you!!
Do you know that feeling where you get a high five for a job well done? Well, we do!! We at Dutchify are very excited and happy to announce that we got shortlisted at the Go Global Awards.
For Dutchify service, excellence is something we always try to achieve. And it is no secret that we always strive to provide excellent services to all our clients. This has been evident from the reviews and feedback we have received to date. To crown this up, we got shortlisted for the Service Excellence Award category at the Go Global Awards. This is huge for Dutchify and we are grateful for this recognition! It shows how much effort we have put into serving our clients in the best way possible!
Okay, enough of the exhilaration for now. Let us tell you everything you need to know about it and why it is so exciting for us and our clients. Oh and if you want to book our service you can do so here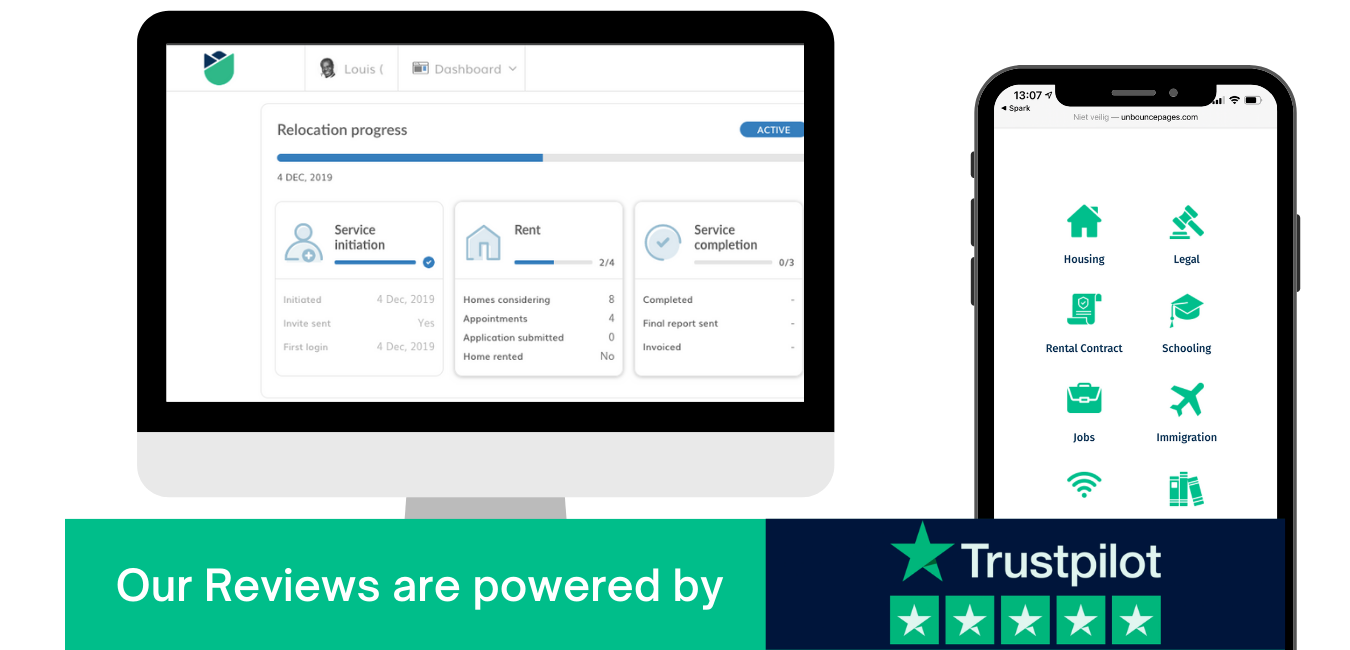 What is the Go Global Awards?
The Go Global Awards celebrate companies driving the economy forward with their innovations. The International Trade Council (ITC) established it to recognize unique and enterprising achievements. Winners gain access to unique international platforms through their extensive network and resources.
The program goes beyond winning trophies and medals too. It aims to build a community of like-minded entrepreneurs who support one another. Building a community is something that Dutchify has been doing for the last five years as part of our aftercare program. But being part of such a big community that the ITC offers is an honor and will prove very useful for our clients too. 
Why is the nomination for the service excellence award a big deal for Dutchify?
Well, it is! We always post on social media how our services are amazing and how you as a client can benefit from working with us. But now we can really justify our claims by getting shortlisted by such a big organization. And it becomes even better if we actually win the award!
Nick, our CEO and founder received an invitation from the ITC to register Dutchify into the awards, and guess what?? We made it to the finals!! This is a big deal considering the number of entries for the awards (we are talking thousands, lol). Impressive right??
For us, delivering value with our services is at the core of what we do and getting recognized for our achievements made our whole team ecstatic. We are proud of this feat, and we know our clients and partners would be proud too. So what does this mean for us? Getting shortlisted for the Go Global Awards:
Improves our organizational value by showing our added value among potential clients, employees & partners. And our existing clients and stakeholders already know how much value we create.

Separates us from our competition. We always build trust and deliver excellent services to our clients, and that is why we stand out from the crowd.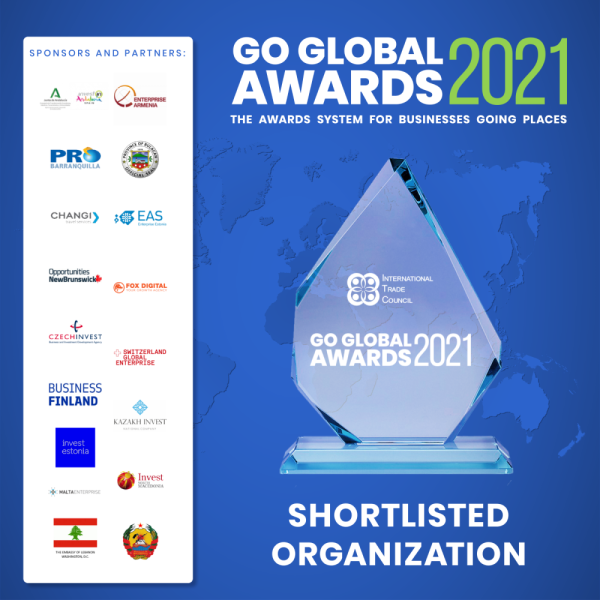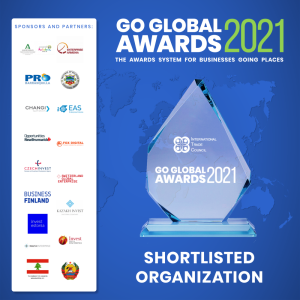 When can we expect the results?
The Go Global Awards will announce the winners on Friday, 15th October 2021 and we are looking forward to it! Want to book our awesome service for yourself?? Go to this link to schedule a call
Are you going to celebrate the award with us? Send an email to [email protected] to get an invitation to our special night!