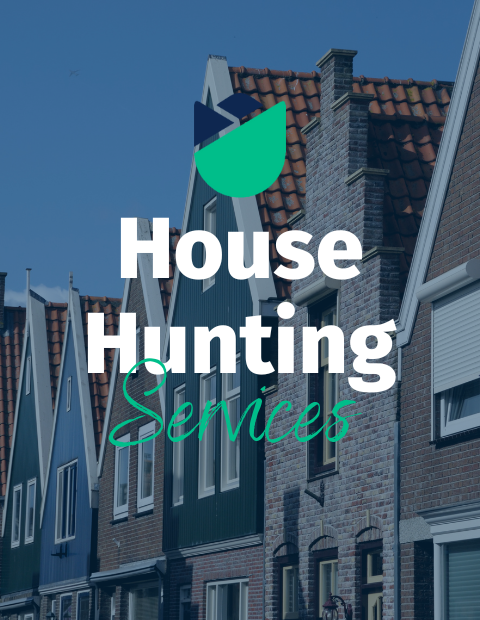 Our innovative script runs 24/7 to find the best listings and plan viewings automatically. And with the best partner network dutchify is able to beat the market!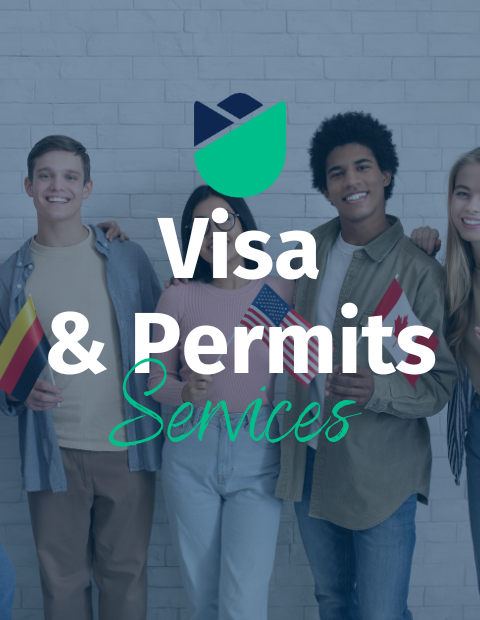 Want to get the best chance to get a visa for the Netherlands? Take the guesswork out of your visa application with expert help from dutchify!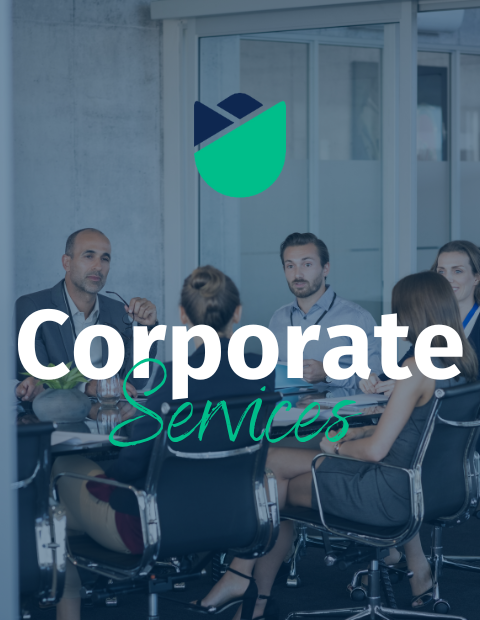 Planning to hire expats for your company? Or are you expanding abroad? Quality relocation solutions for your company without hiring an expat desk!