Can I still move to the Netherlands during COVID?
If you are reading this, you are in the same situation as we are. A semi lockdown or worse, with countries turning orange or red day by day. Making a trip around the world or relocating to a new country will feel like they are so far away because of the virus. And you are wondering if everything will ever go back to normal? Well, there is good news and bad news and this article will tell you why.  Let's start with the good news… 
We are busier than ever before
Hey, we got surprised too. But in the last six months at Dutchify, we have opened 60 % more demo accounts for our platform compared to last year. To give you an idea, we open a free demo account when you book a consultation appointment with us. This gives you time to see our awesome service in live-action and gives you an excellent overview of the many ways we can help you. On your demo account, you can see our housing service in action, but also immigration service or career help. I don't know about you, but we were very happy with the increase in demo accounts. Even though we get more work on our desks. On a normal day at Dutchify, we spend our time helping people manage their move to the Netherlands. So we engage with our clients on our platform on a daily basis. Mainly to answer our client's questions in the live chat. 
But we also use WhatsApp, and yes even WhatsApp groups! Our colleagues get a lot of "Oh by the way "questions during the first few weeks of an assignment. These questions usually relate to your move to the Netherlands. Let us give you some examples of the questions we get often:
Do you guys recommend a moving company?

I'm gonna arrive late in the evening. Can you guys manage for me to get the keys to the apartment? I don't want to book a hotel!

Can you book me a taxi from the airport tomorrow?

Do I need proof of my residence permit for my arrival in The Netherlands?

Can you speak to the Dutch Government on my behalf?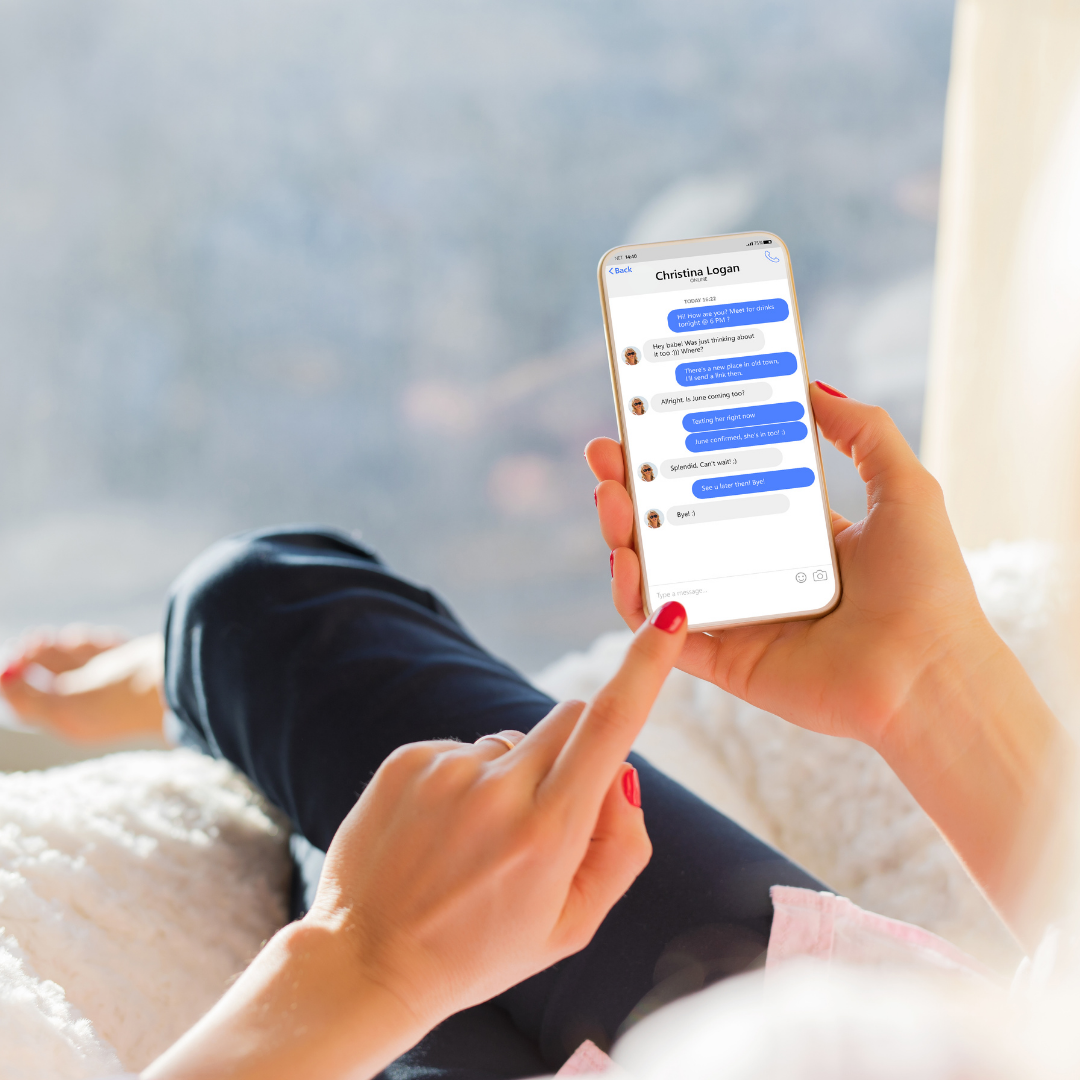 Like we said at the beginning of this article, it's not all good news. Whilst our numbers for new demos have grown by 60 % compared to last year we also see the start of a move increase by as much as 80 % on our assignments. It was normal for us to begin new assignments in two to four weeks. But this time has increased to six to eight weeks, and sometimes even ten to twelve weeks. Luckily our platform allows us to start working on your move while we wait for your assignment to start. We use most of the extra time to prepare for the "Oh by the way" questions. Planning your move during the trial (demo) period is a great way to already start moving abroad. Because you can plan ahead for the time that travel restrictions ease. Trust us, the feeling you get from planning ahead feels so much better during a pandemic.
Some examples of recent assignments
So here you are, wondering if it is even possible to move during this pandemic … right? Well, let us give you some examples of clients that recently moved with our help. A British couple who secured housing and booked a moving company with our help. They were moving to Amsterdam in October and wanted to be ready before the 31st of December 2020 to apply for the Brexit ruling. We spent about four weeks selecting, scheduling and viewing their favourite housing options. And they were not in the Netherlands yet, so we had to send their personal assistant to do all the viewings by video. By working closely together on the platform and WhatsApp we managed to secure their dream home in a two-week window. What made it extra special is that they could check-in the day they landed. Making their quarantine easy from the comfort of their new home. We even got a bag of groceries and a welcome gift. What a warm welcome!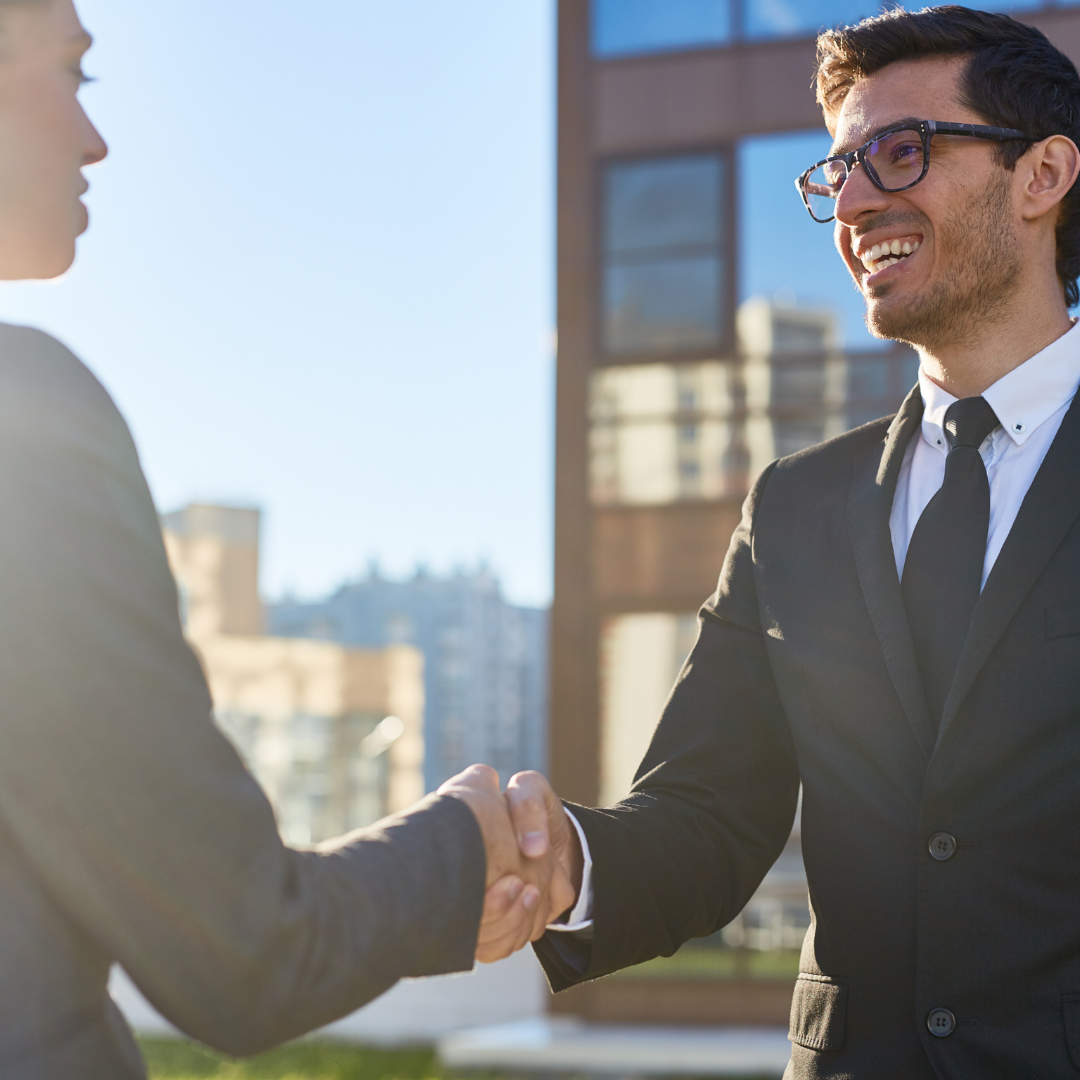 We also managed the move of a South African business specialist in September. His assignment included a visa and house search. Our immigration specialist worked closely with the client to file the application to the IND. Meanwhile, our team scouted the housing market and scheduled a two-day viewing tour. A friend of our client joined for the two-day tour in which we saw all the properties that were marked as favourite by the client on our platform. The great thing about working with Dutchify is our strong partner network in real estate. It allows our client to know that the residence in The Netherlands he selects as a favourite will also give him the biggest chance to become the tenant. 
Did you know that Dutchify has one of the strongest and biggest partner networks in real estate for the Netherlands? So by the end of the week, we had a draft rental agreement ready on one of our client's favourite houses. All that was left was a legal check by our colleagues and for the rental agreement to be signed. 
We made our client extra happy because we received an early verdict by the IND. Now that's what we call teamwork!  
Want to test out how good our partner network in real estate is? Make a demo account today! 
So can I move to the Netherlands right now?
If you have read the article this far we think it's safe to say yes! You can move to a new country right now. Just look at the examples we wrote about earlier. Both examples were clients from countries that are in semi lockdown or worse. But ultimately the answer to this question depends on your home country. 
Our national airline KLM is currently flying on many of the international routes so we advise you to check their website for flights from your home country to the Netherlands. If your country has implemented a travel ban at the moment we can still help you start moving by planning ahead. With Dutchify you can start moving to the Netherlands today, so why wait? Create your demo account today or chat with one of our employees!