by dutchify
Is it safe to travel to Amsterdam
There is a great saying "so many men, so many minds". It means that everyone has a different view of what is safe and what is not. Safety is a hot topic now that the corvid-19 virus is affecting moving to a new country. So what's considered safe and what is not?
Luckily our friends at SCI ranked 60 destinations across the world. Ranking each destination for their digital security, health security, infrastructure, and personal safety. Pssst .. Amsterdam scored amazing!
Tokyo & Olympic games
Topping the list is Tokyo which earned a booming score of 92.0 of the possible 100! Next to Singapore (91.5) and Osaka (90.9), which isn't much of a surprise. Their success in keeping Tokyo safe is also visible in the SCI rankings conducted in 2015 and 2017. It's safe to say the Olympics of 2020 are in good hands!
Tokyo also ranks at number 2 on Health security with Seoul at number 3 and Amsterdam at number 4. The cities score high on health because of healthcare access and quality. Next to safe food, water and air, and speed of emergency services. If you ever had any doubts about where to go because of Corona you can look at the top 20 without any doubts!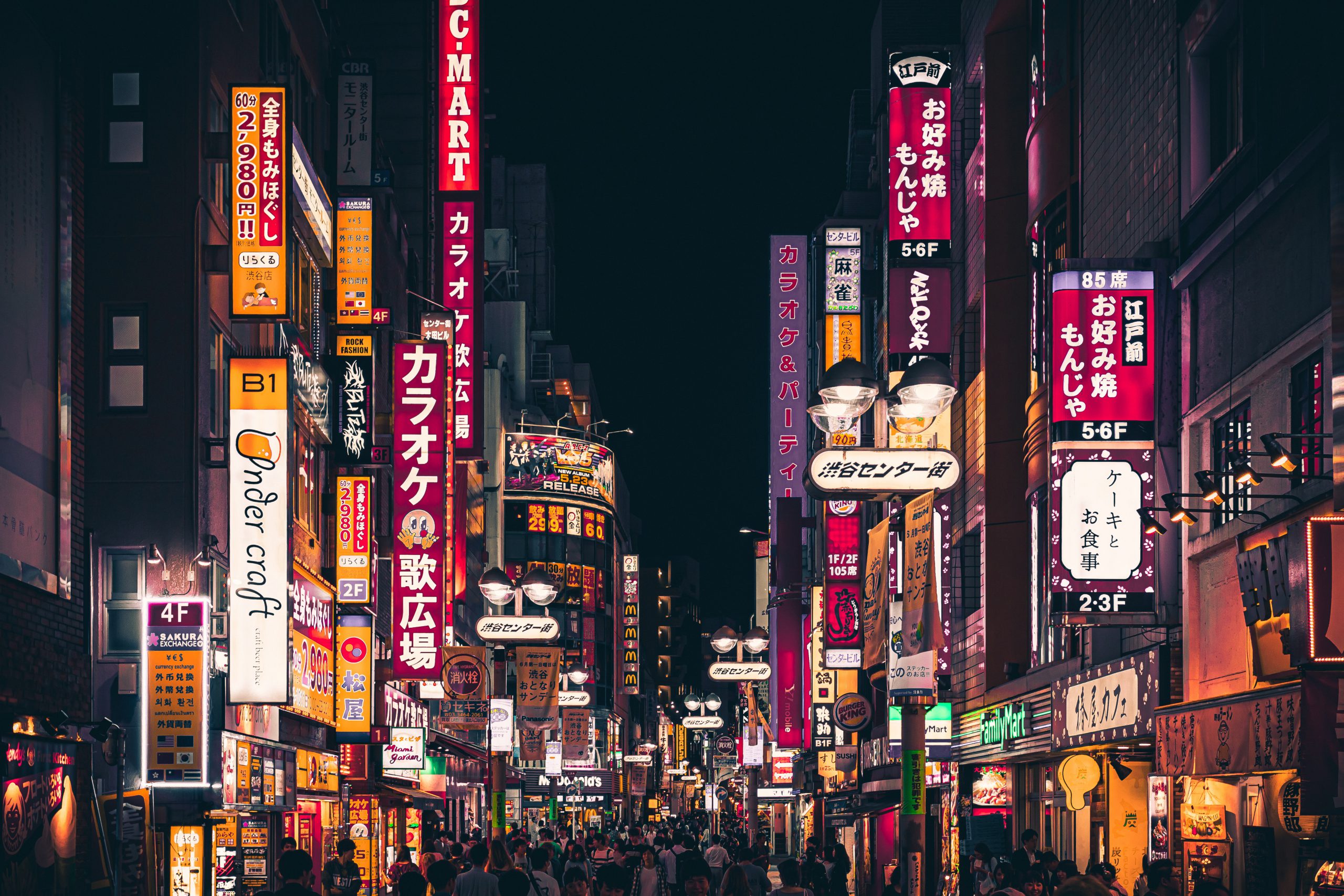 Photo by Aleksandar Pasaric from Pexels
Safety in megacities
In Europe Amsterdam and Copenhagen also made the list, coming in at number 4 and number 8. Frankfurt and Zurich also score high on the Health safety charts!
"How is it possible to keep the safety in Tokyo which is the most populated city in the world"? A question everybody is asking right now. Especially with the corvid-19 virus spreading. Popular opinion is that more people = unsafe, but that's not the case here. These megacities are crowded all the time, but the safety rating is still up. We would like to look into the 5 things these cities are doing to keep their safety at a high level.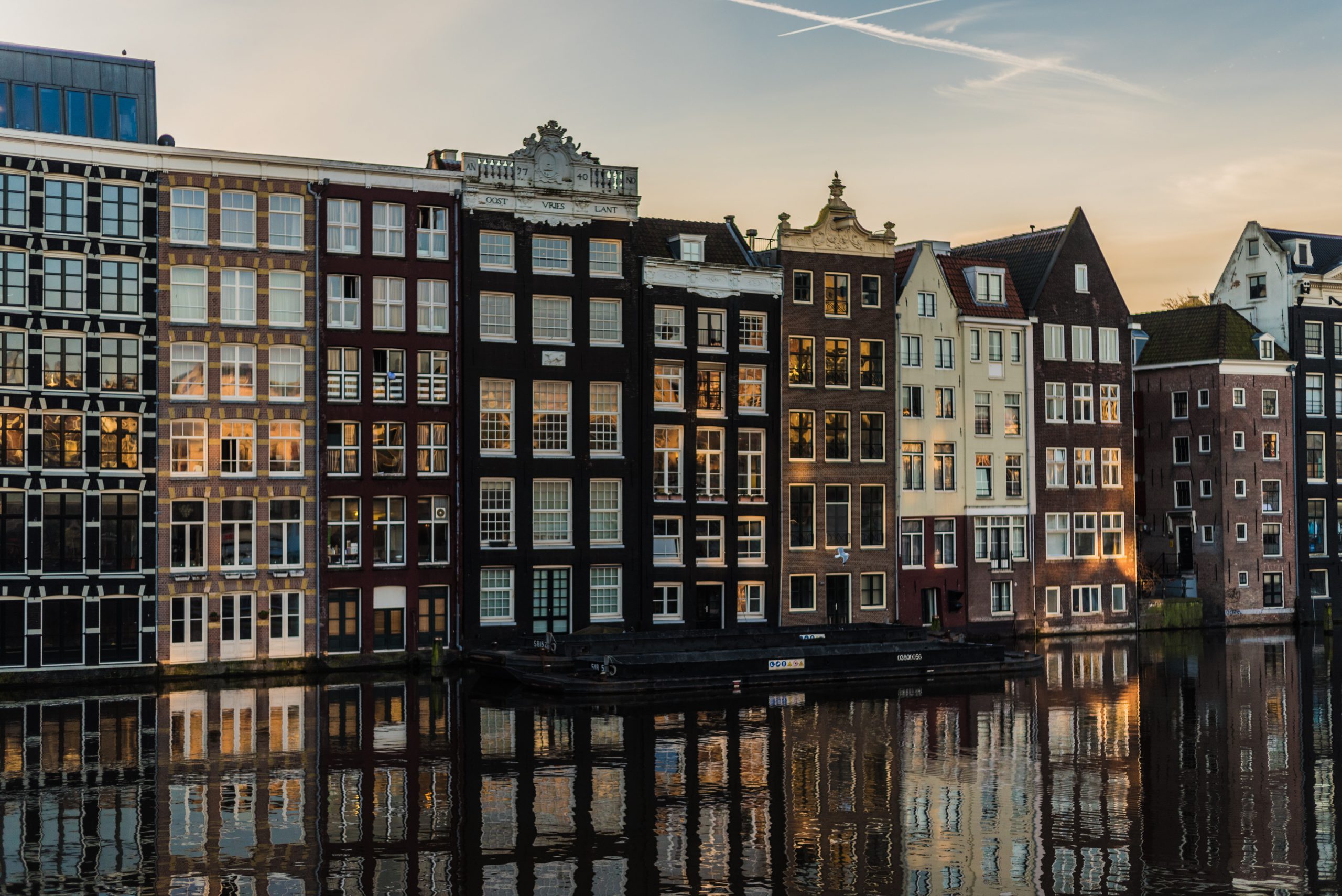 Photo by Liene Ratniece from Pexels
Visibility
The local police force is working hard to be available throughout the city. They offer their help as fast as they can. Giving citizens and tourists a secure feeling to know they can find help. Sometimes the police officers don't have to act, they are present at the right moment. A great example of excellent police work in Toronto, Canada, and the city is at number 6 in the SCI rankings.
Safety standards
It may sound like a cliche. Yet hospitality, kindness, and friendliness bring people together. A great example is Munich, they have a slogan "Munich loves you" and it does fit the city. They prove the fact, by changing attitudes towards people, the environment gets safer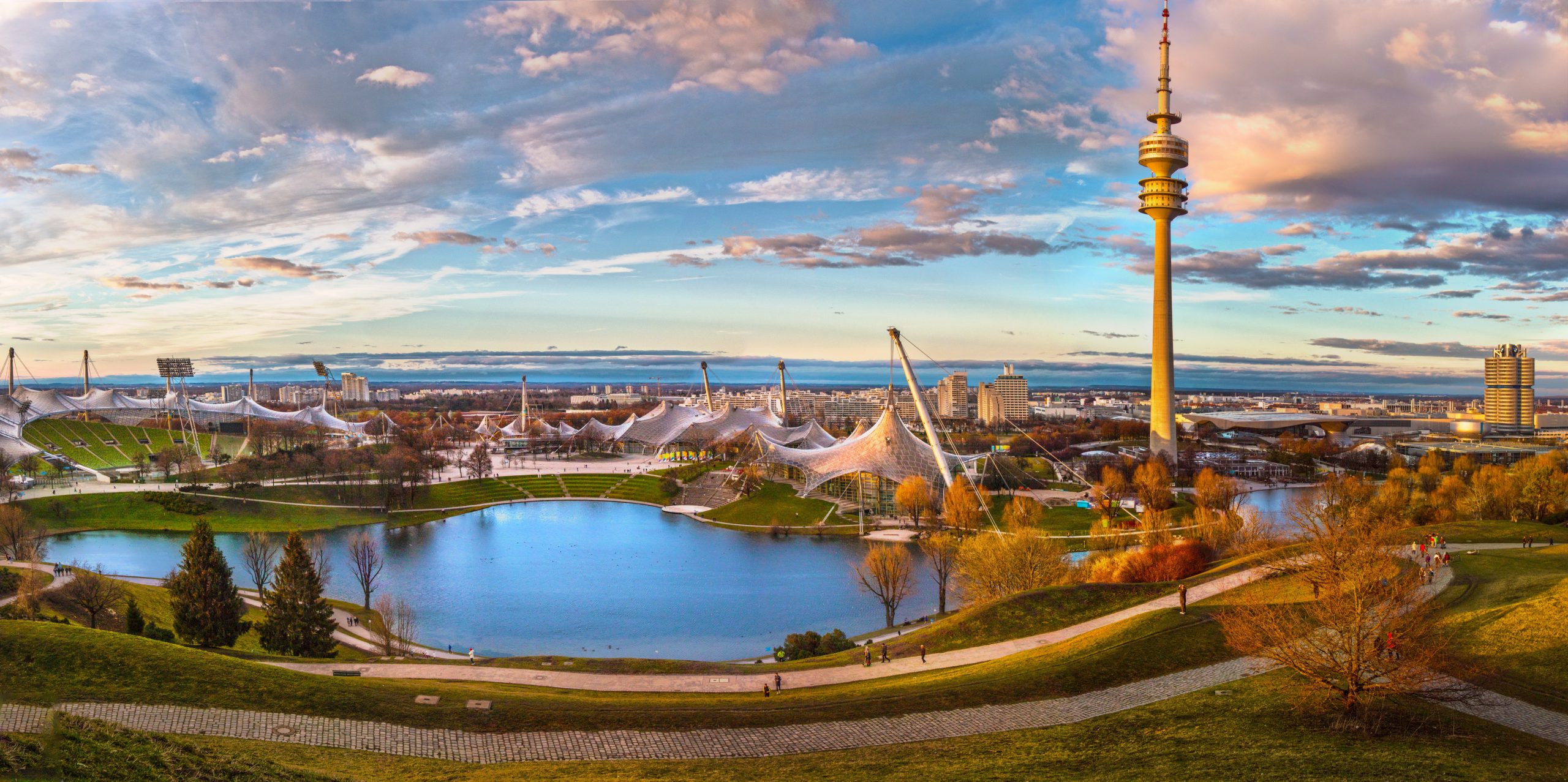 Cleanliness
No one should take this for granted, and it may even be the best way to get the city secure. Tokyo ranks number 1 not only in the safest city but also as the cleanest city. And with corvid-19 on the horizon, it's no coincidence. For people in Tokyo, cleanliness is a public etiquette. Its citizens generally hold each other accountable to keep the city clean and safe. President Yoshiro Mori indicates Tokyo is ready to host the games, despite corona.
Safety in transportation
A large city needs safety check-ups on a regular basis to ensure the safety of its citizens and visitors. Creating a set of standards for your city can reduce the risks of a tragedy or a criminal act. Everyone makes mistakes, but to be a great city, the need is to keep it small.
In Dubrovnik, Croatia, the motorways must have enclosed service areas and gas stations. The tunnels have modern safety equipment and traffic laws have a strict alcohol limit.
We hope this news made you confident where to travel in the world. Corona is a scary disease but it's not as bad as the media makes you believe! Are you considering moving to the Netherlands? Send an email to [email protected] for more information or get in touch with us below. 
[sf_button colour="accent" type="standard" size="large" link="https://dutchify-36b7f1.pipedrive.com/scheduler/ZA03oqh1/your-free-consultation-with-dutchify" target="_self" dropshadow="yes" extraclass=""]TALK TO US[/sf_button][sf_button colour="accent" type="standard" size="large" link="/mobile" target="_self" dropshadow="yes" extraclass=""]Contact us today[/sf_button]